Speech Level Singing
---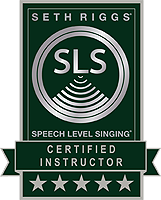 Marco Clarizia is one of 21 Speech Level Singing certified instructors in the world, as resulting from his achievement of the SLS certification in the United States.

The Speech level singing expression defines that effortless ability to sing just in the same way as we speak, that is, with no muscular strain, with a stable and relaxed larynx and appropriate vocal cords closure. The use of the SLS technique allows us to learn to sing without the intervention of the extrinsic muscles by eliminating those tensions which keep us from a free vocal production, thus letting the singer relax and concentrate on the performance and the interpretation of a song. It is just because of the above mentioned reasons that SLS can be applied to all the music genres, from pop and rock, to opera and musical.

Seth Riggs, or the founder of this technique is currently holding vocal lessons and masterclasses in Us and Canada's universities; he has assisted through the application of SLS some of the most influential specialists in both organic and functional voice diseases (nodules, polyps etc). He has also coached for the biggest worldwide music stars (in addition to 130 winners of the grammy music awards). Among the many international artists who have practiced the Speech Level Singing there are:
Stevie Wonder, Josh Groban, Luther Vandross, Whitney Houston, Beyonce, Michael Jackson, Ray Charles, Linkin Park, Mika, Evanescence, Quincy Jones, Natalie Cole, Kelly Clarkson, Anita Baker, Julio Eglesias, James Ingram, Al Jarreau, Lionel Ritchie, Cher, Tina Turner, Rihanna, George Benson, Michael Bolton, Barbara Streisand, Whoopy Goldberg, Meryl Streep and many others.

Provided results
Improvement of the vocal range;
A register-uniformed sound with no voice breaks;
Tuning improvement;
A better vocal agility;
Long-time singing resistance with no vocal strain;
Better vocal presence (also in the speech);
Timber improvement;
Improvement of performance skills.
---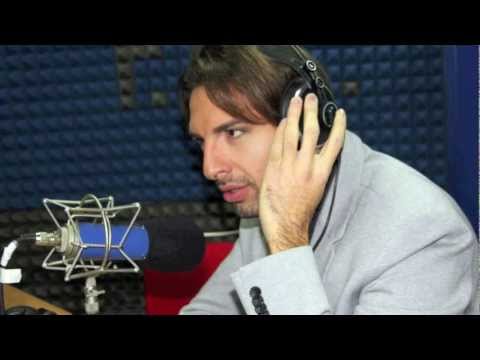 ---